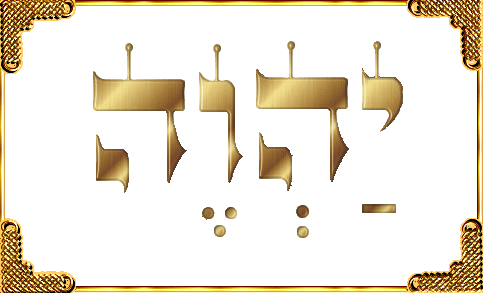 Gal 5:22  But the fruit of the Spirit is love, joy, peace, longsuffering, gentleness, goodness, faith,

Gal 5:23  Meekness, temperance: against such there is no law.

Psa 119:10  With my whole heart have I sought thee: O let me not wander from thy commandments.

Psa 119:11  Thy word have I hid in mine heart, that I might not sin against thee.

Psa 119:12  Blessed art thou, O Yahweh: teach me thy statutes.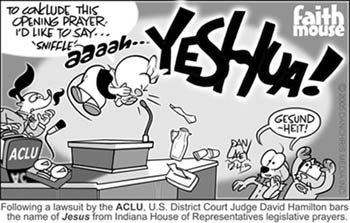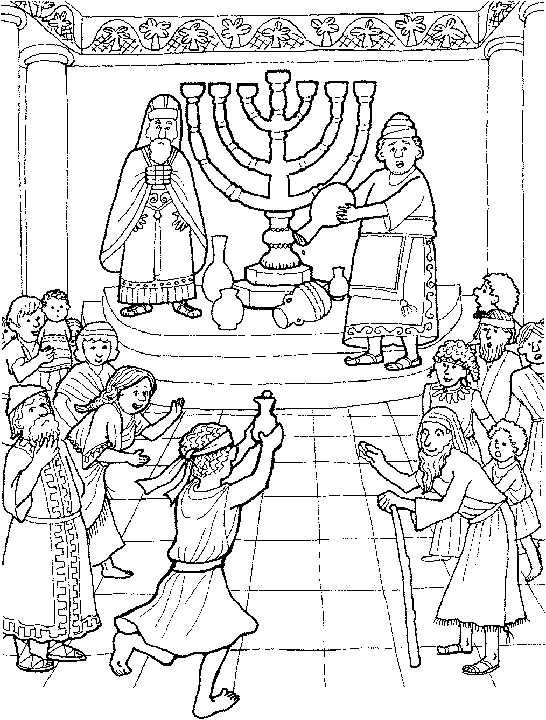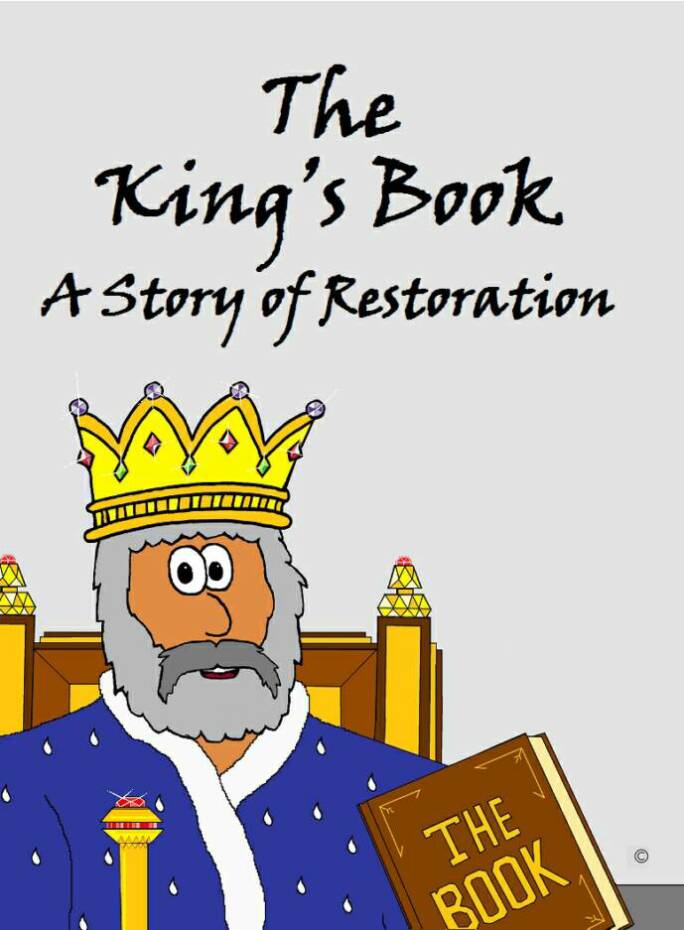 We love children and so does Yahweh. Because of our love for children (including 4 children of our own), we have written a children's book that we believe will bless many. Click on the image of The King's Book to be taken directly to the book's website. Thank you for visiting our site.