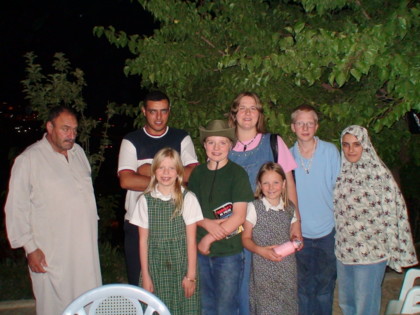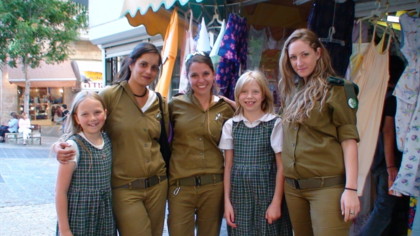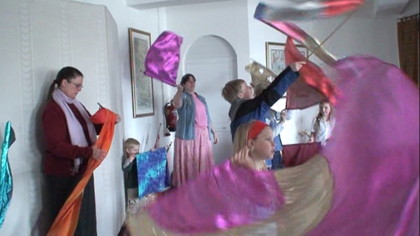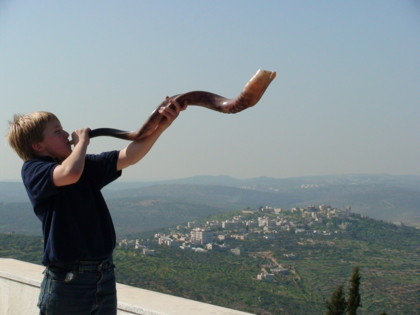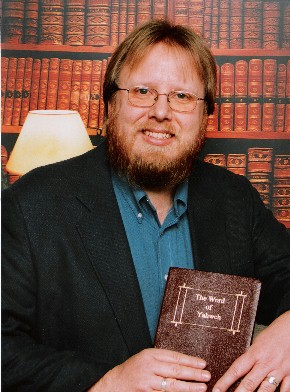 Mark 16 Ministries - David & Sonia Bowling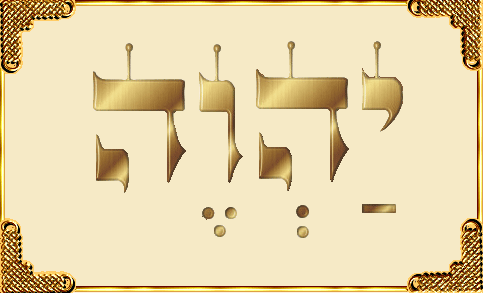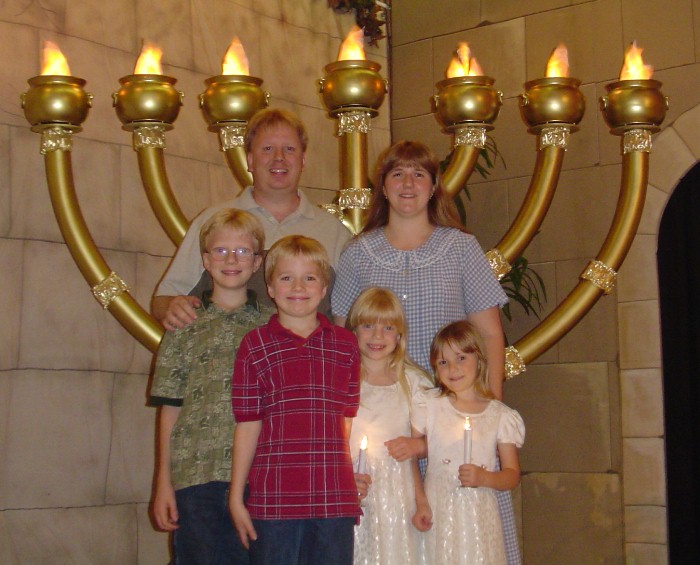 David and Sonia Bowling

& our 4 blessings! 

(Photo taken at a Feast of

Tabernacles site in 2004)

David Bowling

(Photo taken February 2006)



The Heavenly Father's original plan was that we would walk with Him and have fellowship with Him. To be in a true relationship with the creator of the universe. Believers all around the world are realizing that they have missed their marriage vows with Yahweh. Our goal is to show the body of Messiah Yeshua that He is waiting to bless us, show us His love. He is waiting for us to renew our wedding vows with Him so that we will look, act, and smell like the beautiful spotless bride. The world should have no  question or doubt

he can change to suit us? Hopefully not!! We must allow Him to conform us into HIS IMAGE to become LIKE HIM.

The first Scripture that comes to my mind about this matter is Deuteronomy 11:26-28  where it says "Behold, I set before you this day a blessing and a curse; A blessing, if ye obey the commandments of Yahweh your Elohim, which I command you this day: And a curse, if ye will not obey the commandments of Yahweh your Elohim, but turn aside out of the way which I command you this day, to go after other gods, which ye have not known."

The following is my testimony of how my family and I got started on the path of discovering our Hebrew Roots. Several years ago, when we really started studying the Scriptures, we noticed that our lives were out of line with the Father's plan for us. We had some beliefs that the Scriptures began to prove to be incorrect. So, we began to readjust our beliefs to abandon the falsehoods that we had been taught and embrace the truth. Here's a good illustration that we like to use. We had our little basket of beliefs. The Father kept revealing errors in the doctrines we had believed in, so we began taking those false doctrines out of our basket one at a time, until finally we decided to dump the entire basket and refill it with truths proven through the pages of the Scriptures.

The question I always ask people is, "Are we allowed to make up our own rules and do we really want to know the truth?" It is like this. If the Scriptures were to instruct us that Yahweh wanted us to wear a chocolate donut with sprinkles on our heads, let's just do that. Let's just keep it simple and obey exactly what the Scriptures say without arguing about how to do it. Let's not create a god in our own image to fit our beliefs, rather WE MUST  CONFORM to His image. Are we accepting the Messiah into our hearts so that

as to whether or not we are His bride. I once worked with a man for several years before I found out that he was married. I had no idea, because he never talked about his wife. I thought to myself, "If that was me and my wife found out that some people didn't know I was married after knowing me for a long time, it would break her heart." So my question to you is, is your lifestyle breaking Yeshua's heart?

We have come up with a simple way to study the Scriptures. Start at the beginning of the book and read to the end. Let's think about this example. If you were to start at the end of a computer training book and worked backwards, you wouldn't get very far before being dazed and confused. If someone told you that starting at the end would speed up your learning because you won't really use the beginning lessons anyway, that wouldn't make any sense. How can you do the difficult programming, etc. if you haven't even learned how to turn on the computer yet? And how can we rightly interpret the New Covenant Scriptures if we haven't even read the original covenant?

Please take the time and try to learn the Hebrew Roots of your faith. Yeshua (Jesus) was not born a Hebrew from the tribe of Yahudah (Judah) by accident! Everything in the Scriptures is there for a reason. If we don't understand it, it does not mean that it is not important. Today, there are so many messed up modern Bible translations that paraphrase and skip over all the little details because they think some parts are not important. It is ALL important. Please check out my Bible study page. I have learned a lot by using the e-Sword Bible study software, by doing topical word studies, and reading the Scriptures in context. Don't let those chapter and verse divisions inhibit your reading. Read through several chapters and pay attention for connecting words like "and, then, next" and so on. You will learn that some passages that you once thought you understood mean something totally different in the context of the overall passage.

Please pray that the Ruach ha Kodesh (Holy Spirit) will teach you and guide you into all truth. You will begin to see that the devil has really tried to destroy every blessing that the Father has for you.

Most of my teaching pages are short so please take the time to check them out. Click any of the links below for topic specific studies.

Shalom and thank you for visiting Fellowship of Yahweh and Mark 16 Ministries web site.


















                                                       David
Click Button Below to Donate to Mark 16 Ministries

to help us to continue Yahweh's work through this

web site, our CD and DVD ministry, and through our continuing outreach to the people of the Land of Israel.

Thanks so much to all those who have prayed for, loved, encouraged and supported us!

Yahweh bless you all!